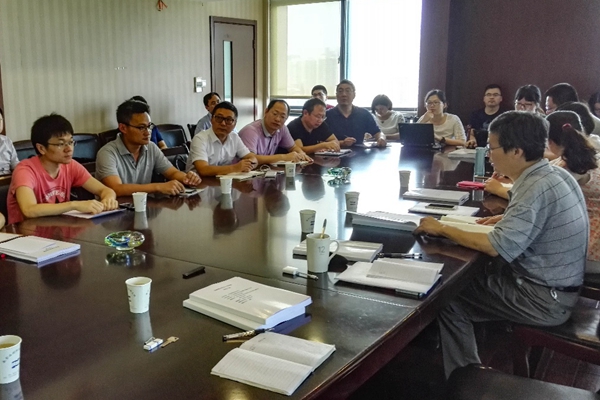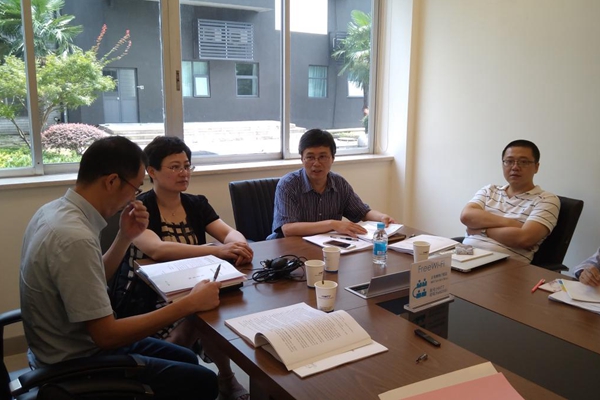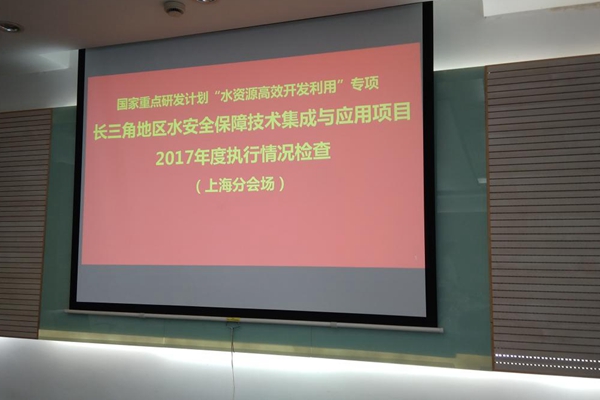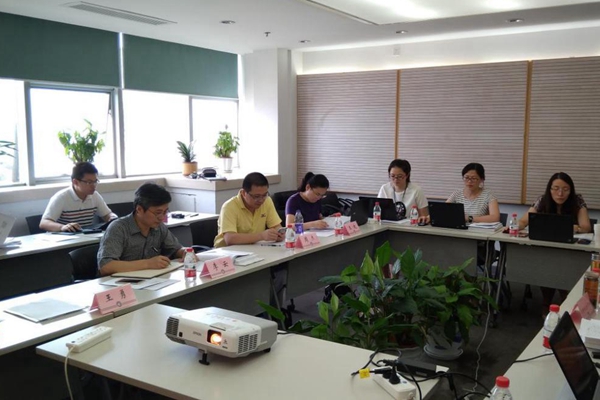 In order to conscientiously fulfill the responsibility of the legal entity which undertakes the leading role of the National Key R&D Program of China, orderly advance the implementation of project research, and ensure the smooth progress of the project, Vice President LI Yun, project leader of Integration and Application of Water Security Technology for the Yangtze River Delta (Project No.:2016YFC0401500), inspected and supervised the execution and implementation of the project from June 29 to July 7, 2017, together with the Project Office, NHRI Scientific Research Management Department, Hydraulic Engineering Department, Hydrology and Water Resources Department and so on, according to Notice on Carrying out the Implementation Inspection of the National Key R&D Program of China Approved in 2016 (No. Nankeye [2017]126).
To improve the inspection efficiency, concentrated reports on each topic progress, staged results achieved, project management, research fund use, existing problems and suggestions were made, geologically divided into 3 regions of Nanjing, Hangzhou and Shanghai in accordance with the distribution of institutions undertaking 9 topics. An in-depth discussion was conducted for data sharing and interface among different topics as well. At the same time, the Project Office informed the progress of the overall project, exchanged the successful experience of related topics, sorted out the existing common problems and made suggestions for improvement. Scientific Research Management Department publicized the Interim Measures for Administration of the National Key R&D Program of China jointly issued by the Ministry of Science and Technology and the Ministry of Finance recently.
The inspection results indicated that participating institutions of various topics had conducted relevant researches strictly in accordance with the implementation plan, and achieved corresponding phased results. The Project Office plans to hold a seminar of project implementation reports recently, which will discuss and improve the current results, and discuss how to further strengthen the information sharing, communication, interaction, connection and integration among different tasks at the next stage, in combination of the inspection results and project organization and implementation requirements so as to effectively promote the achievement of overall project objectives with high quality and strict requirements.